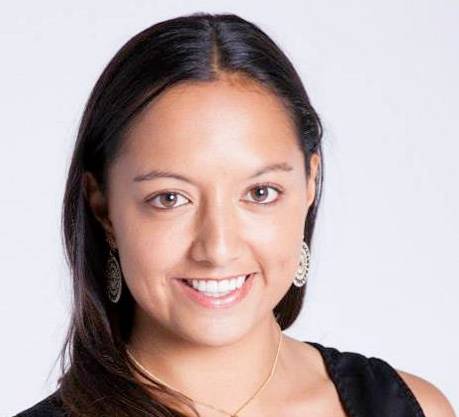 Trustee
Te Ataahia Hurihanganui
Rangitāne, Ngāti Kahungunu
Ko Ngāti Kahungunu, ko Rangitāne, ko Ngāti Hāmua ngā iwi. Ko Rutene, ko Reiri ngā ingoa whānau. Ko Te Ataahia Eraina Hurihanganui ahau... Mauri-ora!
I am the Owner and Director of Reo Rua Ltd. – a Māori Language education and consultancy provider with professional backgrounds in education, training, and curriculum development. I have been teaching languages (English, Te Reo Māori, Spanish, Italian) for many years; both locally, and abroad, with a focus in adult education for the past 8 years.
I am also an active governance member on Boards: both at a community level – for hapū or charitable trusts and nationally. I am privileged to serve my people and maintain my focus in being a leader and good tūpuna for our future generations.
Outside of work, I dedicate my time to my community and beloved whānau; especially enjoying beautiful, loving moments with my husband and two darling children. I have passions for travel, different cultures, good food, and anything creative!