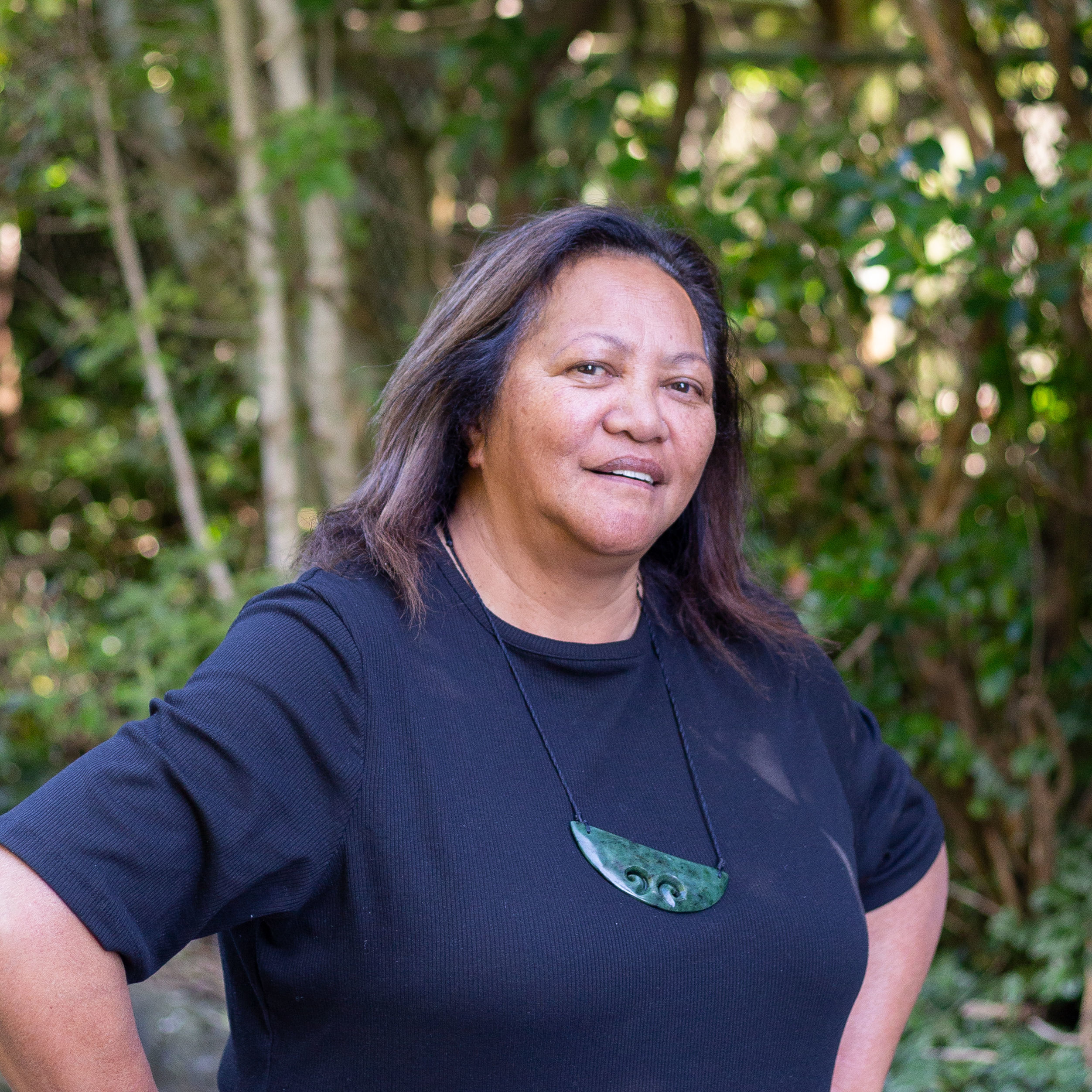 Trustee
Hinekura Reiri
Rangitāne
Ko Hinekura Reiri toku ingoa
Ko Ngati Mutuahi te hapu
No uri o Rangitane O Tamaki Nui A Rua
I have been an active member of the Rangitāne Runanga Executive committee during the past 10 years. My time on this committee has expanded my knowledge in governance that contributes to the future-proofing of Rangitāne for our mokopuna.
My career within the public servant sector exceeding 20 years, and in this role, I have enjoyed numerous opportunities for networking and maintaining strong connections within our communities
I consider myself in being professional and charismatic with all my dealings at grassroots level. I bring good negotiating skills and have an influential manner that will make me a key member of Tu Mai Ra.
I also enjoy participating in Marae activities and activities at Te Kura Kaupapa Maori, in general, I enjoy keeping active.