Wharekura combine to produce Te Aho o Whātonga
Te Kura Kaupapa Māori o Ngā Mokopuna, o Wairarapa, o Tamaki nui-ā-Rua, and Mana Tamariki recently combined to form Te Aho o Whātonga. Their kaupapa is based on Te Aho Matua, the underpinning philosophy and teaching practice of Kura Kaupapa Māori.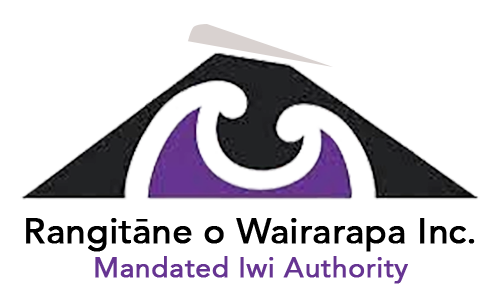 This rōpū only had seven weeks to prepare; in this time, they travelled hundreds of kilometres for their practices. They stood as a rōpū whakangahau at Te Hui Ahurei o Te Tapere Nui o Whātonga held in Aorangi.  We were proud as whānau and kaiako to see our tamariki perform.
With there being an ever-changing climate, our tamariki are breaking new territory as they head towards their futures, this being under the guidance of Te Aho Matua.