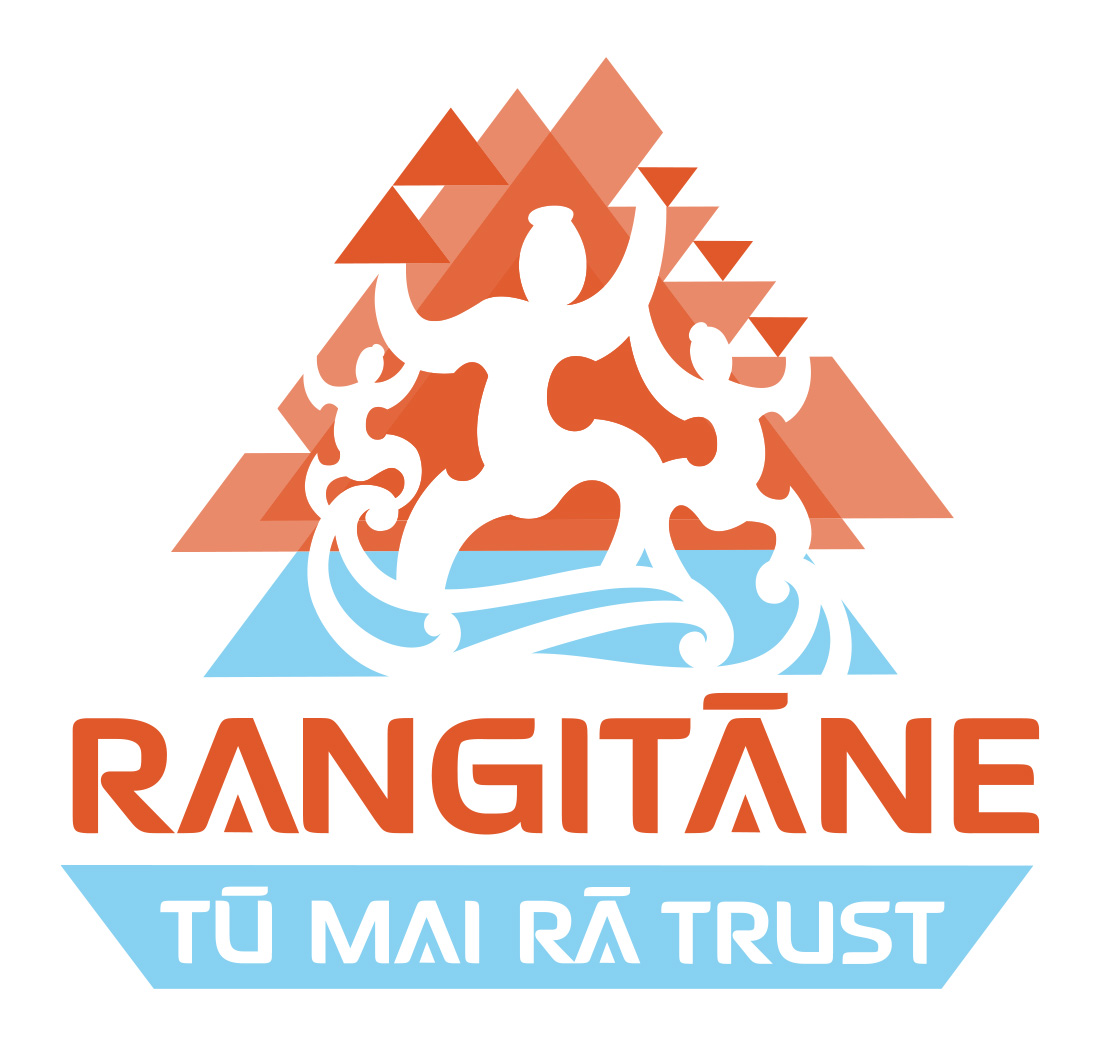 Rangitāne Tū Mai Rā Trust
Chief Executive Officer/Pou-whakahaere Matua
The people of Rangitāne are descendants of Whātonga, captain of the Kurahaupō canoe. The iwi takes their name from the grandson of Whatonga, Rangitāne. There are four Rangitāne rohe today, Tamaki nui-ā-Rua, Manawatū, and Wairarapa in the North Island, and Wairau in the South Island.
The Rangitāne Tū Mai Rā Trust (the "Trust") is the post settlement governance entity, or PSGE, for Rangitāne o Wairarapa and Rangitāne o Tamaki nui-ā-Rua.
The Trust was ratified by the iwi in 2013 and received the settlement assets directly from the Crown in 2016. The Trust is responsible for the overall management of the settlement assets and efficiently and effectively carrying out its functions post-settlement. As is usual with post settlement governance entities, the governance structure does include a commercial arm, Tū Mai Rā Investments LP, which is 100% controlled and owned by the PSGE. The Trust together with Tū Mai Rā Investments LP forms the Rangitāne Tū Mai Rā Group (the "Group")
Our vision is "Rangitāne ki runga, Rangitāne ki roto, Rangitāne ki waho, Rangitāne ki raro" and our mission is to "grow leaders, grow assets and connect whānau".
Are you:
1.                   An experienced professional with a great can-do attitude and excellent communication skills?
2.                   Do you have experience with Māori governance and Treaty settlements?
3.                   Are you organised and able to oversee and manage multiple relationships and projects?
The key work areas and tasks required in the role include:
(a)                Strategic direction, including review and development of the existing Tū Mai Rā strategic, kotahitanga and annual plans.
(b)                Organisational development, including:
(i)                  Recruitment of required staff and resourcing.
(ii)                Review and development of appropriate policies, systems and processes.
(c)                 Infrastructure development, including:
(i)                  Development of specific plans relating to health, welfare and education for Rangitāne;
(ii)                Management of the development and implementation of Matauranga Māori Strategy to revitalise te reo Māori and Rangitāne tikanga for iwi members.
(d)                Relationship development, including:
(i)                  Overall management of communications and engagement with the Iwi and our two Rangitāne Rūnanga;
(ii)                Building strong and robust relationships with key stakeholders, whānau, marae and hapū to achieve the goals and aspirations of Rangitāne.
(e)                Compliance, including ensuring compliance with all aspects of the Tū Mai Rā Trust Deed, the Rangitāne settlement obligations and general legislative requirements, such as health and safety.
In addition, you will be responsible for the overall effective management of specific projects and provide direction and leadership during this critical time of development, focussing on meeting key milestones and tasks.  The ability to prepare draft budgets for Tū Mai Rā approval, maintaining budget limits and manage financial reporting will be an advantage.
To be considered for this role you will have:
(a)                Relevant qualifications in relevant business areas;
(b)                Technological knowledge and experience;
(c)                 Excellent attention to detail;
(d)                Great communication skills; and
(e)                Sound knowledge of Māori governance and/or Treaty settlements.
Applicants for this position must have NZ residency or a valid NZ work visa.
For more information about this role, please contact the office at info@tumaira.iwi.nz.
Applications close 5pm, Saturday 21 October 2023.