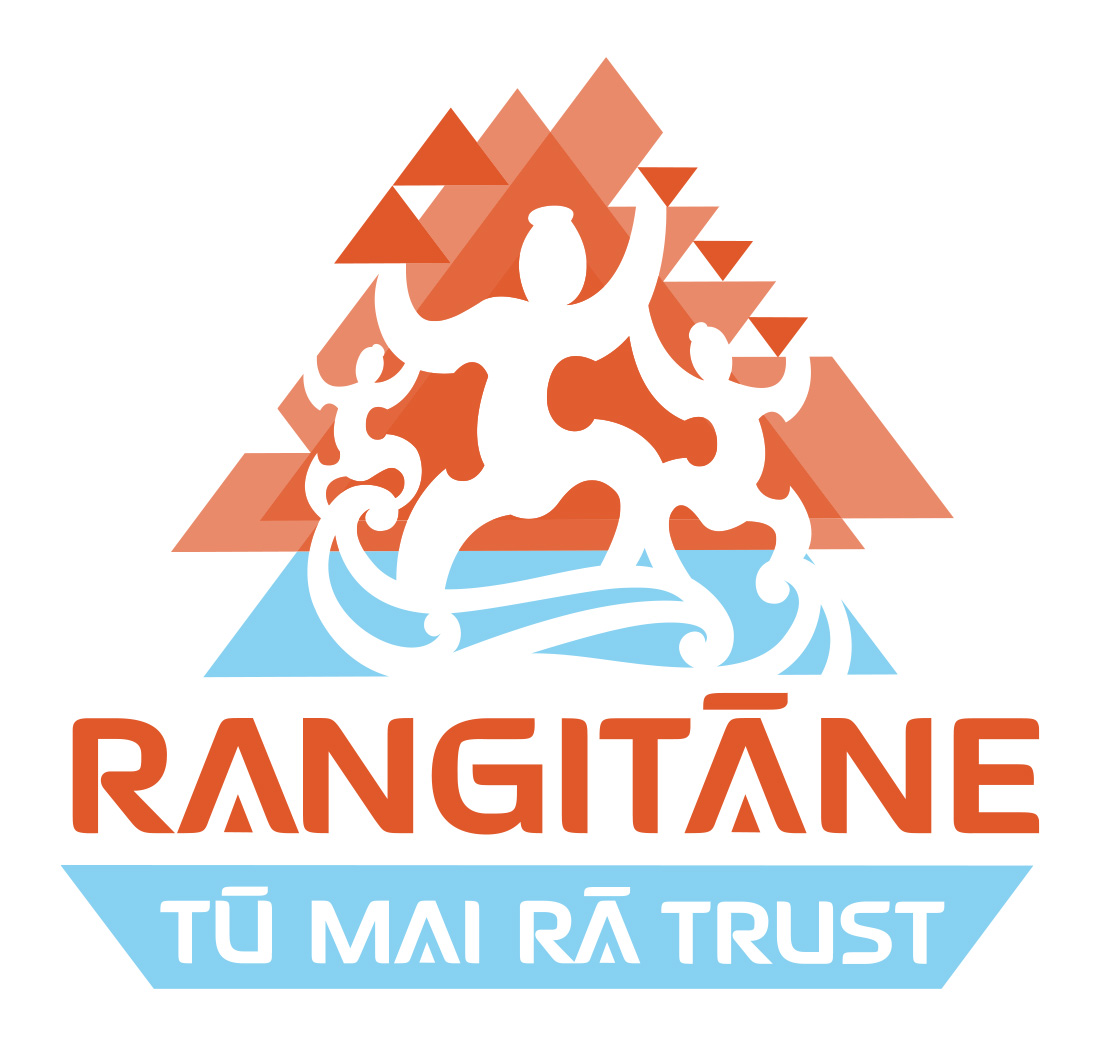 Tū Mai Rā Investments
Director/Ringatohu
Are you looking for an opportunity to make a significant impact on the development and growth of Rangitāne iwi while contributing to the strategic direction of a forward-thinking organisation? If so, the Director position at Rangitāne Tū Mai Rā Trust's commercial arm, Tū Mai Rā Investments (TMRI), is an opportunity that should not be overlooked.
The commercial arm is part of the post settlement governance structure for Rangitāne o Wairarapa and Rangitāne o Tamaki nui-a-Rua.  It is a limited liability company that is the General Partner of a limited partnership. It is also a 100% wholly owned subsidiary of the Trust.
As an Independent Director, you will be responsible for the governance, strategic planning, and operational direction of TMRI and its subsidiaries with a core focus on sales & marketing from a FMCG perspective. This leadership role requires a high level of engagement, involvement, and contribution to the commercial activities that drive the success of the organisation.
This is not a typical boardroom role that involves merely attending meetings once a month. Instead, you will take a hands-on approach to ensure the success of TMRI. You will be expected to be seen and known by the people of Rangitāne, making yourself available to travel throughout the rohe at short notice to participate in hui, events, and other occasions as directed. This level of direct involvement will enable you to get to know the communities you will be serving.
The opportunity to contribute to the implementation of TMRI's four Strategic Pou, which include Whakatipu Rawa (Investment), Wāhi Whare, Wāhi Taonga (Property), Te Taiao (Our Natural World), and Kai Uara Nui (High Value Nutrition), presents an exciting and meaningful challenge. As a Director, you will be instrumental in shaping the future of the iwi's economic and cultural development, ensuring prosperity and sustainability for generations to come.
The ideal candidate will bring a diverse perspective to the board, enriching the decision-making process with fresh ideas and innovative thinking. You will be an essential part of achieving TMRI's objectives and purpose, contributing to the betterment of Rangitāne.
This directorship is not just a position; it is an invitation to be a part of something extraordinary—a journey of empowerment, progress, and shared success. If you are passionate about making a positive impact and are ready to immerse yourself in the rich cultural heritage and commercial endeavours of TMRI we encourage you to apply for this opportunity.
We are looking for a candidate who wants to make a contribution to the evolvement of Rangitāne and who has a genuine connection with local communities.
Embracing te reo me ōna tikanga is not just an expectation; it's a chance to immerse yourself in the vibrant traditions and practices that have shaped the rich heritage of the region. Your reverence for te Taiao, the natural world, will be celebrated and cherished as you contribute to sustainable and environmentally responsible initiatives.
As you look around the stunning landscapes of Rangitāne rohe, you'll realise that being ideally located in the rohe is not just about convenience; it's about becoming part of the fabric of this incredible place and the people who call it home.
Your innovation, entrepreneurial spirit, and growth mindset will be the driving forces behind transforming TMRI's endeavours into ground-breaking ventures that elevate Rangitāne to new heights of prosperity.
Your ability to influence, persuade, and connect will be the key to forging lasting partnerships, both within the community and beyond. Your experience in FMCG Sales & Marketing, especially in the high value nutritional food sector, will pave the way for innovative products that not only nourish but also uplift lives.
Imagine participating in the development and growth of a vertically integrated food enterprise, where your operational expertise and experience will ensure seamless processes and an unyielding commitment to quality.
Your connections with value chains and markets, locally and internationally, will open up a world of opportunities for economic growth and sustainable development.
Financial literacy will empower you to make informed decisions that positively impact Rangitāne and ensure the prosperity of TMRI.
Your demonstrated commercial board experience will provide the solid foundation upon which to build a flourishing future for the organisation.
The strong networks and relationships you have cultivated in both the commercial and public sectors will be invaluable as you collaboratively shape the destiny of Rangitāne.
In a world driven by technology, your familiarity and competency will enable TMRI to embrace cutting-edge solutions and stay ahead in a rapidly evolving landscape.
If you see yourself in this role, working hand in hand with Rangitāne and local communities, bringing your expertise and passion to make a real difference in the lives of others, then seize this opportunity. Join us in this journey of growth, cultural appreciation, and positive impact. Become a vital part of TMRI's legacy of success, and together, let's create a future that is not only fascinating but also incredibly fulfilling.
All applicants must meet the eligibility criteria under the Companies Act 1993.
Directors are appointed for a five year term.
For information about the Trust and the settlement, visit www.tumaira.nz.  For more information about Tū Mai Rā Investments visit www.tmri.maori.nz. Any information required for this role, please contact info@tumaira.iwi.nz
Applicants should submit their Curriculum Vitaes and Cover Letter by 5pm, Friday 18 August 2023 to info@tumaira.iwi.nz.